FILL A STUDENT'S
BACKPACK AND HEART
WITH HOPE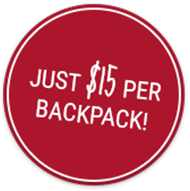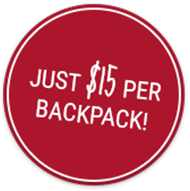 GIVE ESSENTIAL SCHOOL SUPPLIES
TO HELP A LOCAL CHILD SUCCEED!
Most Atlanta schools start August 5. Yet many disadvantaged children still don't have the school supplies they need to thrive this year.
You can help. Every $15 you give provides a brand-new backpack filled with $45 worth of school supplies, age-appropriate for each child. Your gift multiplies 3X in value!
We've identified 30,000 Atlanta area children who urgently need school supplies.
Please help by giving generously today!